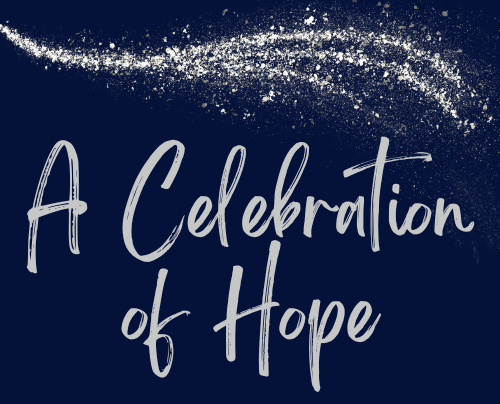 Saturday, December 2, 2023
6:00-9:00pm
Reserve your spot today!
Come celebrate the past, present, and future of the Mortel HHH mission in Haiti!
Join us for an evening at the Englewood to celebrate the accomplishments of the past, to hear about the exciting plans for the Dr. Mortel Legacy Award, and the goals for the next year! All made possible by your generosity and support of the children and adults in Haiti amidst the challenges and instability all around them.
Let's get together for a fun-filled evening of dinner with wine and beer, cash bar, dancing, a silent auction and raffles in good company!
Reserve your spot today for $100/person.
Smart casual attire.
All proceeds from this event will go to support the children and adults served by the Mortel HHH schools in Haiti.