Dr. Mortel's story is the motivation behind our mission. Born into extreme poverty, he changed the course of his life's trajectory through education. He vowed to create a hopeful future for not only he and his family, but for his nation at large.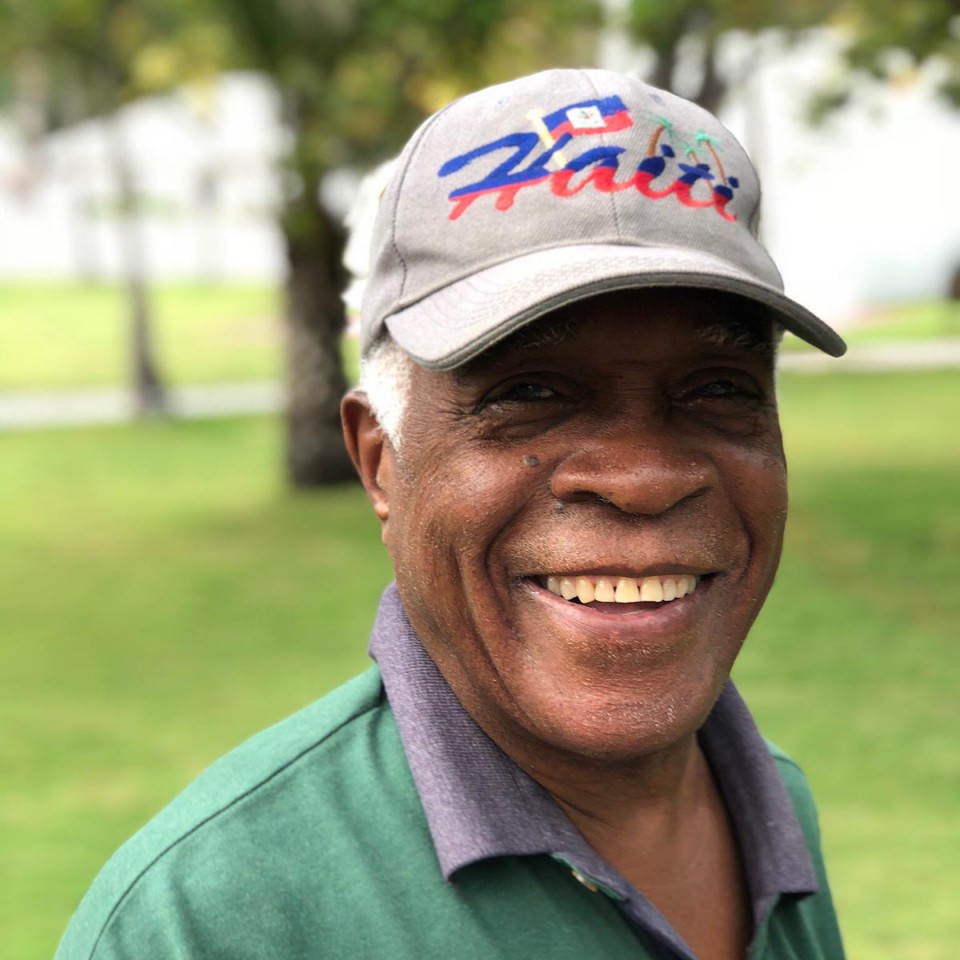 Here is his story…
Dr. Mortel grew up in a small rented house of wattle and daub, lacking even the minimal necessities of water and electricity. When his parents failed to pay the monthly rent of $4 and the Mortels were evicted from their home, young Rodrigue vowed to never again allow his family to experience such humiliation and shame.
This would not have happened if I had been educated
"This would not have happened if I had been educated," his mother acknowledged amidst their struggles. These words were permanently etched in his heart as he silently pledged that he would finish his education and someday build a house for his mother. Little did he know the accomplishments awaiting him.
Rodrigue dedicated himself to completing Haiti's highly competitive public education program, equipping himself with the superior education needed to create a better future for himself and his family. His journey to success is outlined below: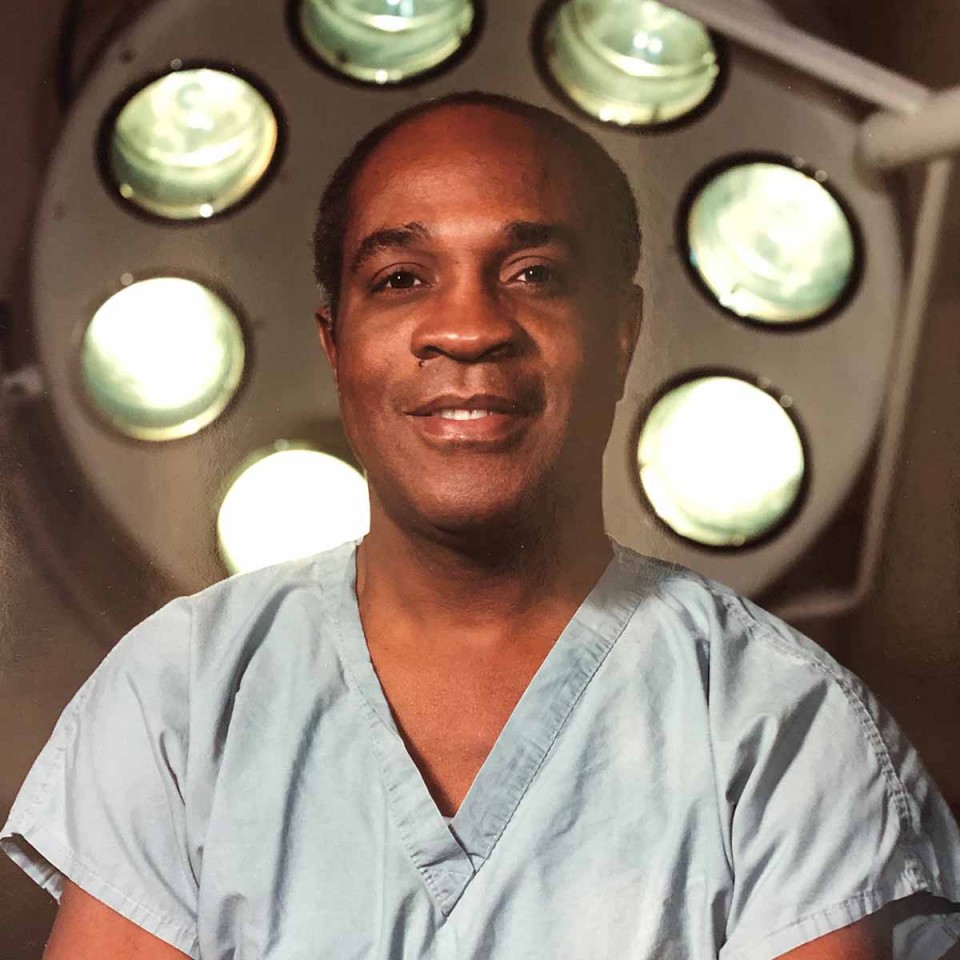 Climbing the Ladder of Medical Success
After practicing general medicine for two years in rural Haiti following his graduation from the Medical School of Port-au-Prince, he spent one year of graduate study in Montreal before entering the United States in 1963. Dr. Mortel received training in the field of obstetrics and gynecology at the Hahnemann Medical College and Hospital in Philadelphia and then sub-specialized in gynecologic oncology at the Memorial Sloan Kettering Cancer Center in New York City, where he also met his wife, Cecile.
Subsequently, he joined the Penn State University College of Medicine in 1972 as an Assistant Professor and quickly climbed the academic ladder to become a full Professor in the Department of Obstetrics and Gynecology in 1977. Six years later, he became the first black foreign educated Chair of one of the 126 United States medical schools' departments of obstetrics and gynecology, a position he occupied for nearly 13 years before his promotion in 1995 to Associate Dean and founding Director of the Penn State University Cancer Center.
His reputation as one of the best cancer surgeons has crossed over the borders of Pennsylvania to reach the entire United States as well as European and Asian countries. That was confirmed in 1993 and 1997 when Dr. Mortel was named one of the Best 401 Doctors for Women in the United States.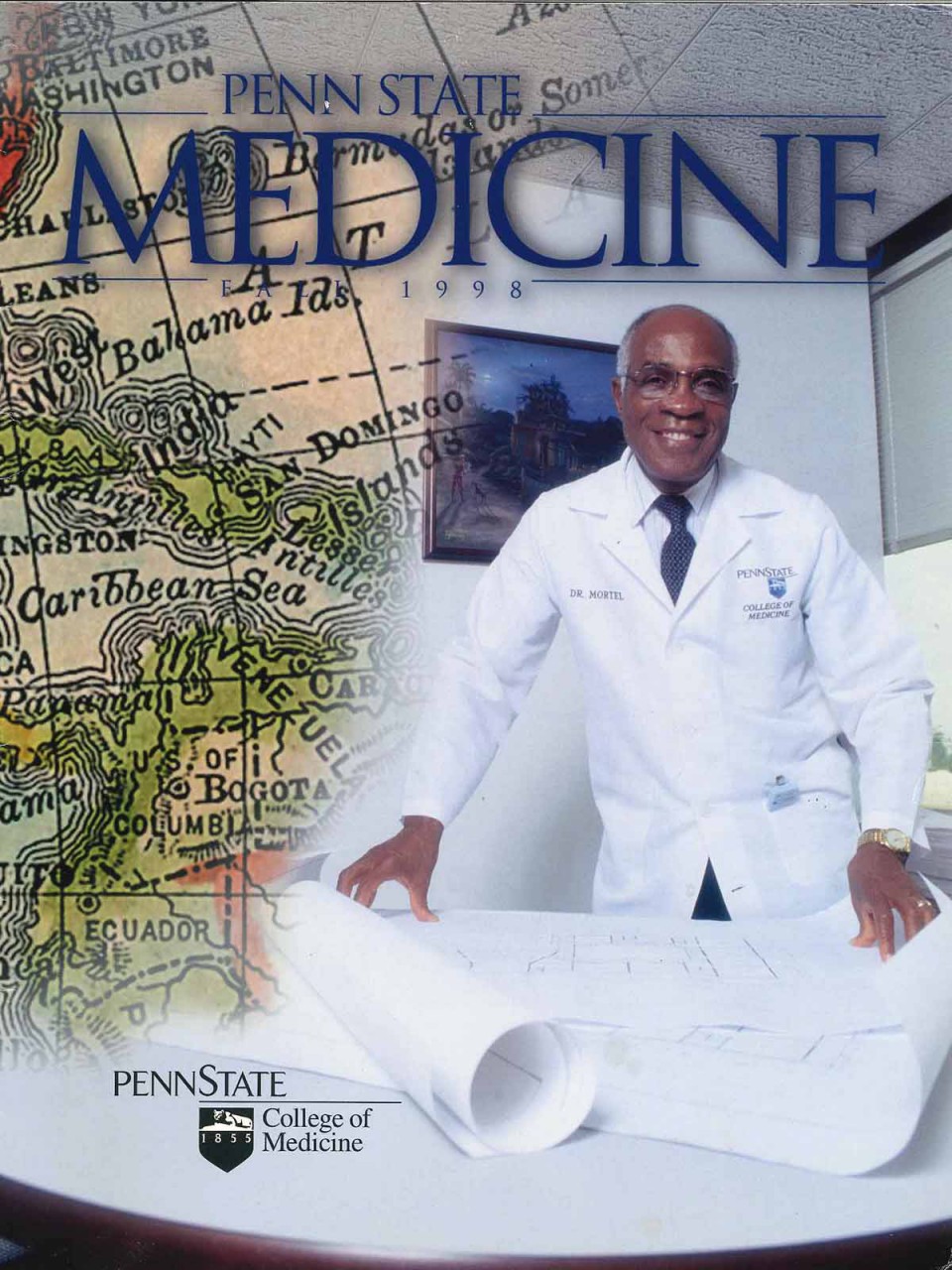 Revolutionizing Cancer Treatment
Dr. Mortel is also a scientist. After studying in one of the best cancer research laboratories at the University of Paris, he became a fellow of the Ligue Nationale Francaise Contre le Cancer, conducted extensive research in his laboratory at Penn State and developed a new method of treating women with cancer of the uterus, which he shared with the international medical academic community.
In 1988, Dr. Mortel competed successfully to be one of the six Robert Wood Johnson Health Policy Fellows selected by the Institute of Medicine of the National Academy of Sciences. He served for one year as a health aide to Congressman Sander Levin of the Health Subcommittee of the House Ways and Means Committee. He was a member of the advisory board of the National Cancer Institute from 1979 to 2000 and served as legislative watchdog for the Society of Gynecologic Oncologists while he led the Society's efforts to establish a gynecologic oncology section within the National Cancer Institute.
Dr. Mortel has published three books, 135 articles and chapters in books as well as editorials in various periodicals including The New York Times and The Washington Post. For his numerous achievements, Dr. Mortel has received many awards and occupied leadership positions in all prestigious obstetrical and gynecological societies in this country. He received the United States Public Health Service Award in 1970, the prestigious Horatio Alger Award in 1985 (From Rags to Riches), and the highly coveted Faculty Scholar Medal from the Pennsylvania State University for outstanding achievement in the area of health sciences in 1986. He was the creator and founding Chairman of the Gynecologic Cancer Foundation (GCF) and became, in 1994, the first foreigner to be President of the elite American Society of Gynecologic Oncologists (SGO).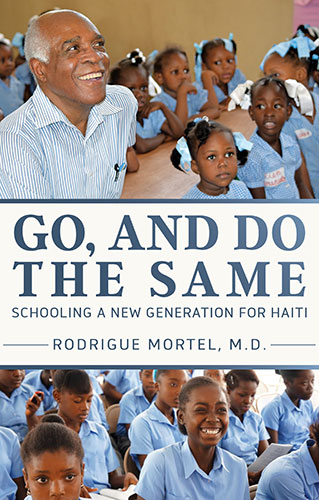 Check out Dr. Mortel's most recent, award-winning book!
Go, and Do the Same: Schooling a New Generation for Haiti
On Sale Now!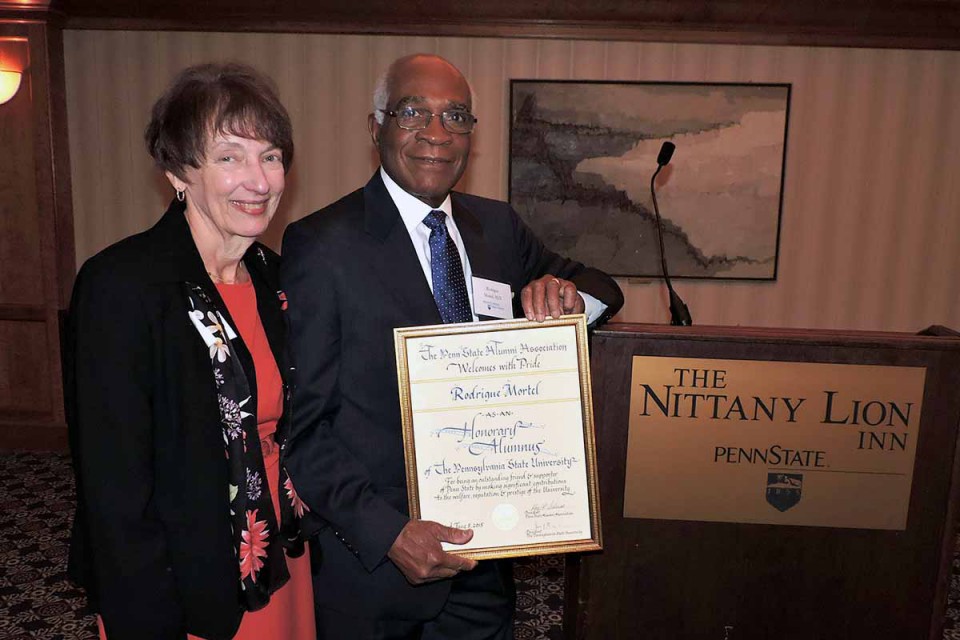 Earning Many Prestigious Awards
Since 1986, Dr. Mortel has become a motivational speaker to high school students, keynote speaker at college graduation ceremonies and appeared on Robert Schuller's television program "Hour of Power" and received the Churchman of the Year Award in 1991. Dr. Mortel was the recipient in 1997 of the Award for Excellence in Education and Health from the National Organization for the Advancement of Haitians (NOAH). In May 1999, he received an award from the Haitian Institute for outstanding achievement in medicine, education and research. In January 2000, he received the "Doctor of the Decade" award, the most prestigious award of the South Florida Chapter of the Association of Haitian Physicians Abroad. On May 18, 2002, Dr. Mortel received "The Drs. Kienle's Humanistic Medicine" award from Penn State College of Medicine for demonstrating the highest standards in dealing with patients, colleagues and community. In 2013, the Penn State University College of Medicine named one of its four learning communities the Mortel Society and in 2015, Dr. Mortel received the Penn State Alumni Association's Honorary Alumnus Award.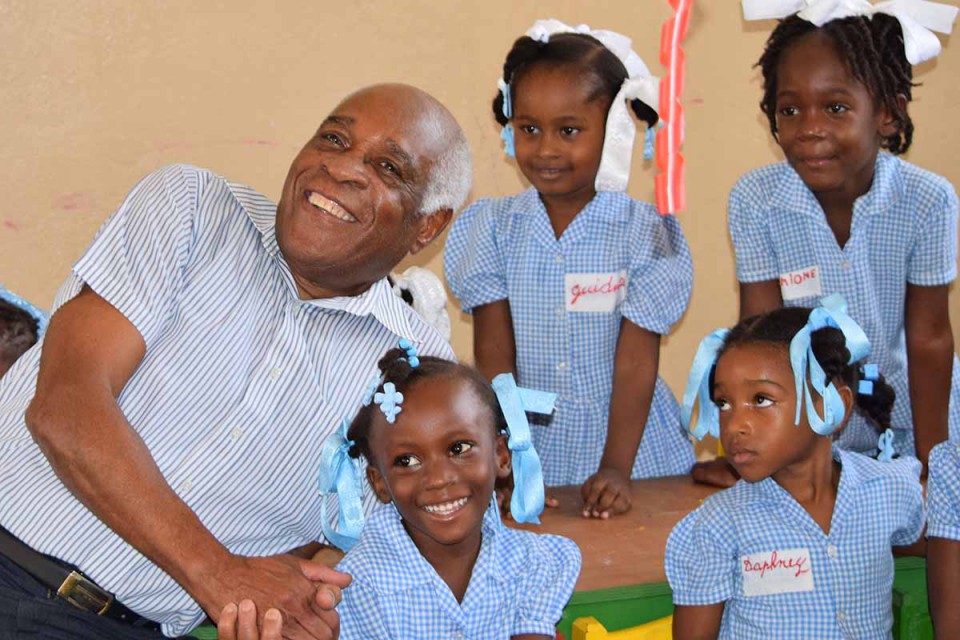 Fighting to Improve Haiti's Future
Now retired from the medical field, Dr. Mortel is a permanent deacon in the Roman Catholic Church, with many irons in the fire of ministry. He entered the diaconate formation program in 1998, studied for three years in Baltimore and was ordained on July 5, 2011, incardinated in the Diocese of Gonaives, Haiti.
In 1997, he began the Mortel Family Charitable Foundation to serve Haiti which became his focus after he retired from his medical career.  The Mortel Family Charitable Foundation is now known as the Mortel High Hopes for Haiti Foundation, whose programs you can read about throughout the rest of this website!