Through our student sponsorship program, you can support a child from one of the poorest neighborhoods in Haiti–not only raising them from economic despair, but also transforming them into the leader their nation so desperately needs.
We hand select approximately 90 new preschool students from the poorest of the poor in Saint Marc each year. Your participation is essential in allowing us to provide sponsorships to each of our new and returning students. You are cultiv8ing Haiti!
Join us by sponsoring a student today!
For less than $1 per day, your sponsorship provides a student in Saint Marc with:
Free Tuition
Daily Meals
School Supplies
Medical Care
Dental & Vision Care
Character Formation
Each year that you sponsor a student, you will receive: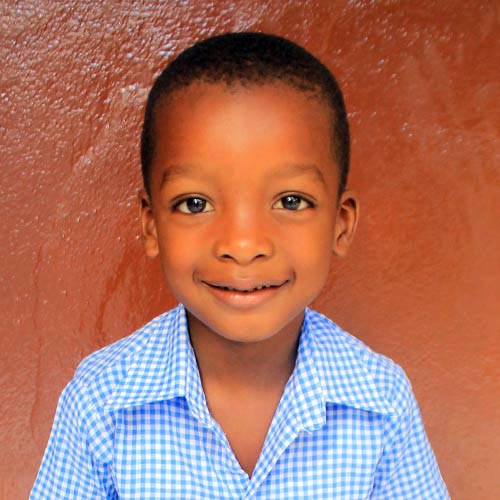 A photo of your student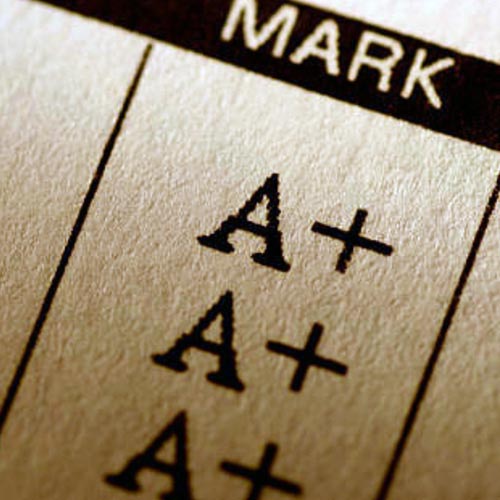 A copy of your student's report card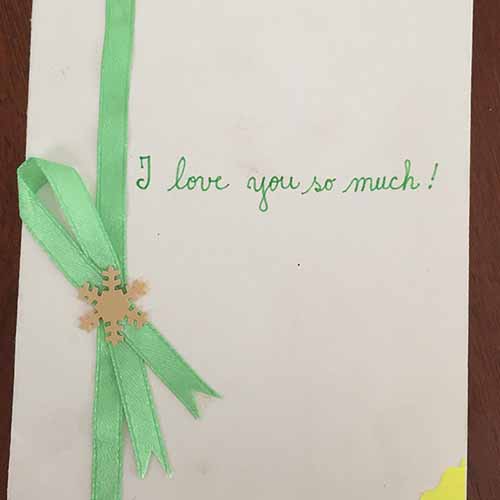 Greeting cards from your student throughout the year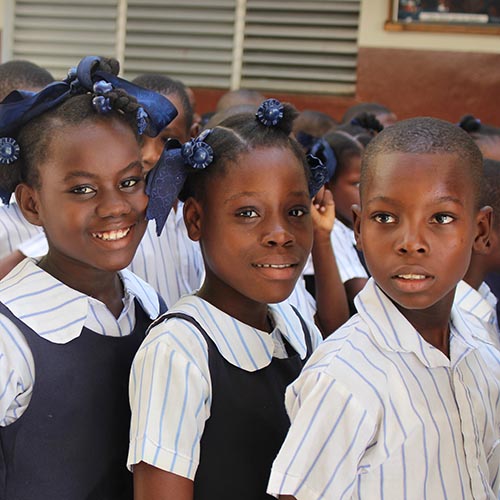 Regular updates including annual reports from the HHH team
What does it feel like to play a role in Cultiv8ing Haiti?
Our seven-year-old daughter enjoys seeing how the students have grown when she replaces last year's pictures on our dining room wall with their fresh faces. We like to compare report card subjects between our Alaskan second grader and her Haitian "brothers and sisters.

Lisa & Marcus G., Alaska
We are pleased to receive feedback from the children we sponsor in the form of progress reports and their pictures. It is gratifying to see their physical growth and intellectual development and know that our support (less than $1.00 per day per child) helps to make this possible.

Meg & Bill R., Pennsylvania