November 17, 2021
Save the Life of a 3-year old
Despite all of the current challenges in Haiti, the Mortel HHH schools in Saint Marc opened on time in September to welcome 1100 returning students and 90 brand new preschoolers. Each day these children eat, learn, and grow because someone like YOU is willing to give $1/day to make it happen. Without sponsors, they remain in poverty with no education and often no chance to survive, let alone hope for their future.
Consider the story of Ashley Charles.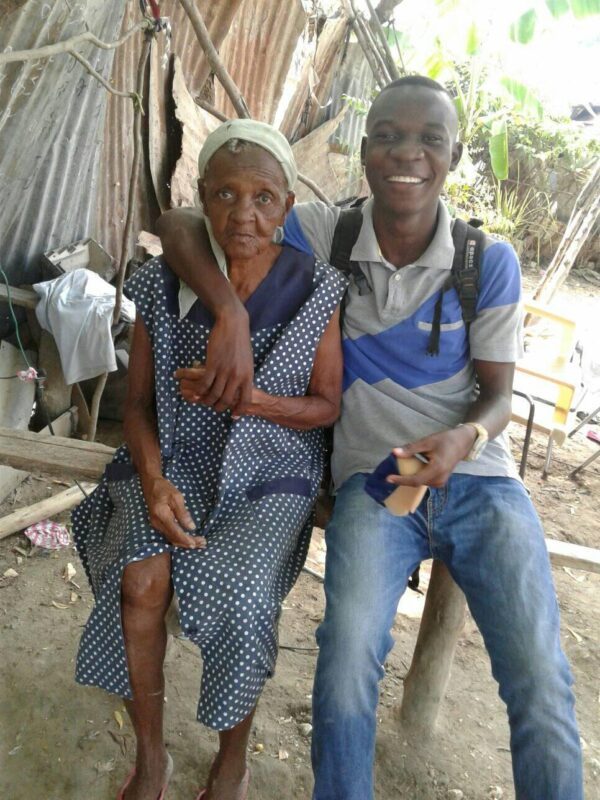 Ashley never knew his father, and his mother died when he was young, so he was raised by his grandmother. He came to the Mortel HHH schools as a Kindergartener and recently graduated from our high school, James Stine College. Ashley said "I remember when I was little, my grandmother would leave her goods in the market somewhere to come and pick me up from school. She, who does not know how to read and write, showed me a great kindness. She has helped me from the cradle and now I feel happy to have fulfilled one of her biggest dreams which was to see me complete my classical studies." He said, "I owe this journey to my grandmother and the Mortel Foundation schools. They changed my life."
Each school year, there are 90 new "Ashleys."
With your support, they, too, can receive daily meals rather than go hungry. They can get a quality education in a safe place, have access to medical care, and most importantly have a chance to change the path of their life in a country where hope is in short supply. Ashley's journey is exactly the kind that will change the future of Haiti. 
Will you sponsor a preschooler today to give them the chance to start the same amazing journey?